Do you know that most professional liability (PL) insurers offer a "pre-claim assistance" or "loss prevention" benefit to their PL policies?  When you are confronted with a difficult situation on a project that has not risen to the level of a "claim" (i.e., no one has asked you for money or services to take care of an alleged error or omission on your part), you may still benefit from the advice of an experienced claims manager or attorney.
Insurers are interested in minimizing risk and, ultimately, keeping costs down.  By providing this benefit to their insureds, insurers try to nip problems in the bud before they bloom into claims or get an early handle on issues that plague a project by helping the insured navigate through them.  The costs of this assistance are borne by the carrier – they do not come out of your deductible or your limits.  It is a very useful tool to manage potential claims before they spin out of control.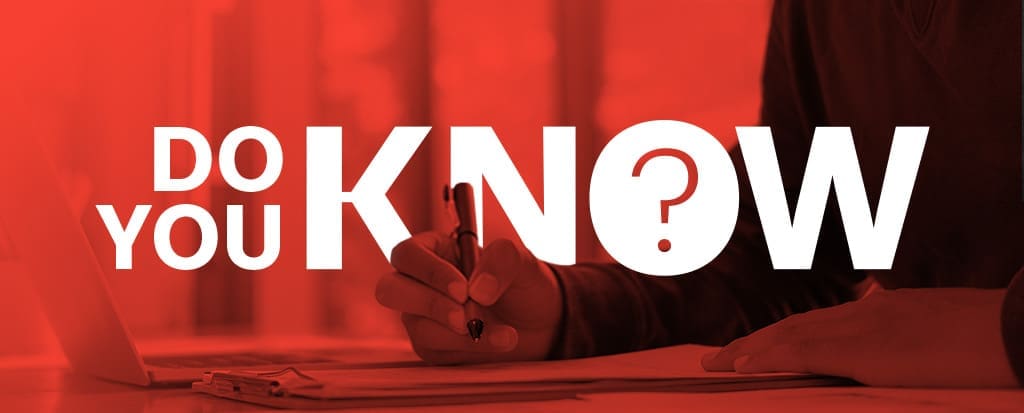 The AIA Trust Professional Liability Insurance Database lists the top insurers in the industry for this kind of coverage — and enables you to select from the list by many criteria — including pre-claims assistance. The AIA Trust Professional Liability Insurance Program with Victor & CNA offers pre-claims assistance, in addition to first dollar defense, loss control services, and contract review.
Practice Coach is a member service that gives you access to legal professionals who can help you manage risks and minimize claims, whether you're dealing with clients, contractors, employees, or others. Learn more about what Practice Coach service can do for you and your architecture firm – visit Practice Coach  or call 800-688-9780 to learn more.
---
You may also be interested in: