Do you know what you need to know about contracting?
For example, do you know some of the most important provisions to include in a contract? The AIA Trust Practice Coach attorneys advise that your contracts always include:
A clear description of your scope of services
An appropriate standard of care provision
Carefully worded indemnity obligations
A description of both parties' rights to suspend and/or terminate
Limitations on the rights of clients to use the architect's instruments of service, and,
For contracts with subconsultants, language clearly tying the subconsultants to the architect's prime agreement with the client.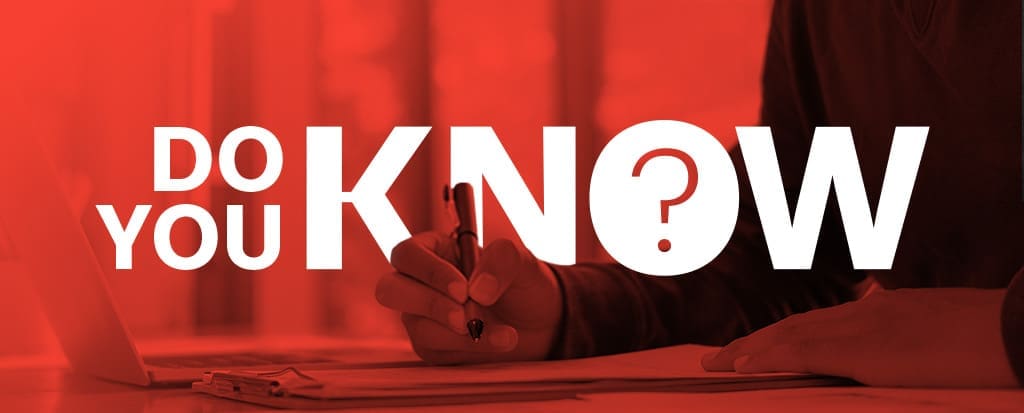 The extensive AIA contract library contains contract templates for use in a wide array of project scenarios. These contracts cover owners, prime design professionals, design subconsultants, contractors, subcontractors, construction managers, and design-build teams. Although the AIA templates provide a great starting point, it is always necessary to insert and/or attach as exhibits project-specific details such as scope, schedule and compensation information.
In addition, while the AIA contract templates are generally thorough and fairly worded, it is often a good idea to modify the standard contracts to obtain clearer and more beneficial provisions. For example, it is wise to insert an enforceable and insurable indemnity provision, as well as sole corporate remedy (if applicable) and limitation of liability clauses.
Sometimes a design professional's involvement on a project begins with a proposal rather than a full-blown contract. In circumstances where you are providing a proposal to a client that summarizes a project and your services, anticipated schedule and fees, always attach and/or incorporate some standard terms and conditions. These terms and conditions should address key issues such as standard of care, ownership and use of project documents, indemnification, termination and suspension, and limitations on your responsibilities.  A proposal with standard terms and conditions can either stand alone as the project contract, or it can be superseded later by a fully executed contract, such as a modified AIA contract.
Practice Coach is an AIA member subscription service that gives AIA members access to legal professionals who can help you manage risks and minimize claims, whether you're dealing with clients, contractors, employees, or others. For example, Practice Coach frequently addresses these questions for AIA members:
What should the standard of care provision look like?
How can architects protect themselves against a client's failure to pay?
How can architects protect their instruments of service?
What should a member consider in starting an architectural firm practice, including the type of business entity that should be used?
What types of insurance should a startup firm consider?
If an architect wants to use standard details from a prior firm, what sort of intellectual property rights attach to them?
What are some "deal breaker" or "deal maker" contract provisions?
You can see Practice Coach attorneys addressing these questions by viewing the video >.
In addition, Practice Coach has shared their expertise on several recent webinars, now available on-demand, including Condominium Risks and Mediation for the Design Professional.
Learn more about what Practice Coach service can do for you and your architecture firm – visit Practice Coach  or call 800-688-9780 to learn more.
For more information about contracting, see Managing Risk Through Contract Language.
---
You may also be interested in: