Jobsite safety is more than just an issue for the general contractor and OSHA can impose safety obligations on all "employers" whose employees are present on the jobsite.  Read on to learn some things that you may not have considered from the expert legal professionals at LegaLine: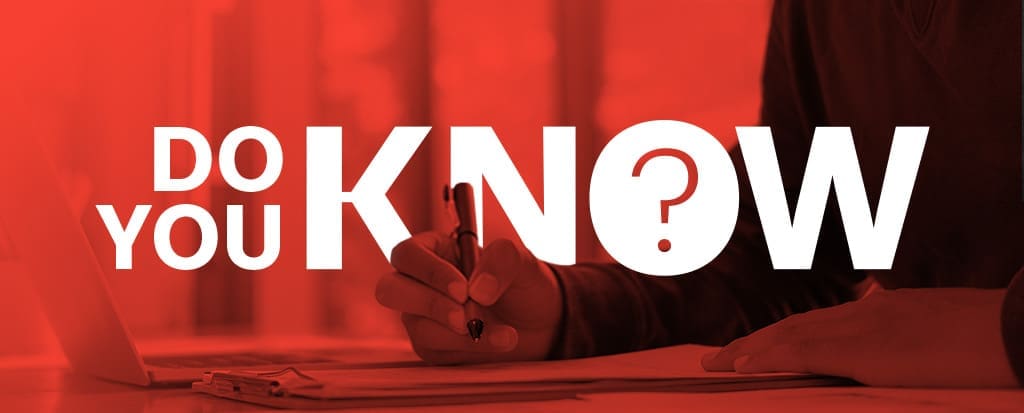 Most of us see jobsite safety as solely an issue for the general contractor.  Indeed, we often seek to include language in our agreements making jobsite safety an express contractor responsibility.  Unfortunately, the inclusion of such language does not work as an absolute shield to liability.  Injured workers often seek to recover damages from entities other than their employer, including architects and engineers, so they can obtain more than would be available under workers' compensation.  Contractors, design professionals and project owners all have different roles and responsibilities when it comes to site safety.  The Occupational Safety and Health Administration (OSHA) impose safety obligations upon all "employers" whose employees are present at a jobsite.  Architects must be keenly aware of the issue and onsite risks, especially in light of potential liability under OSHA's Multi-Employer Worksite Citation Policy.
As a first step, at the contract stage, avoid provisions that seek to make you responsible for injuries that occur at the jobsite.  You should attempt to strike and replace with something similar to the following:
Neither the professional activities of the Consultant, nor the presence of the Consultant, its employees or subconsultants at a construction/project site, shall impose any duty on the Consultant, nor relieve the General Contractor of its obligations, duties and responsibilities including, but not limited to, … jobsite safety, including, but not limited to, injury and illness prevention programs or similar plans intended to mitigate or prevent injuries or exposure to pollutants, viruses, bacteria or pathogens of any kind, and necessary for performing, superintending or coordinating the Work in accordance with the Contract Documents and any health or safety precautions required by any regulatory agencies ("Contractor Duties")…  (see AXA XL Contact Guide for Deign Professionals)
Even with the above language in place, the following statutory conditions apply:
Each Employer — (1) shall furnish to each of his employees' employment and a place of employment which are free from recognized hazards that are causing or are likely to cause death or serious physical harm to his employees; (2) shall comply with occupational safety and health standards promulgated under this chapter [see 29 U.S.C. § 654(a)]
It is the second obligation above that forms the basis of OSHA's multi-employer worksite policy, under which OSHA decided it has the authority to issue citations to:  (a) employers that expose their own employees to hazardous conditions, and (b) employers that create a hazardous condition that endangers employees—whether their own or those of another employer.  On multi-employer worksites (in all industry sectors), more than one employer may be citable for a hazardous condition that violates an OSHA standard.
A two-step process must be followed in determining whether more than one employer is to be cited. The first step is to determine whether the employer is a creating, exposing, correcting, or controlling employer.  If the employer falls into one of these categories, Step Two is to determine if the employer's actions were sufficient under a given category to meet its OSHA-imposed obligations to exercise reasonable care.
A "Creating Employer" caused a hazardous condition that violates an OSHA standard.
An "Exposing Employer" exposes its own employees to the hazard.
A "Correcting Employer" is responsible for correcting a hazard.
A "Controlling Employer" has general supervisory authority over the worksite, including the power to correct safety and health violations itself or require others to correct them. Control can be established by contract or, absent explicit contractual provisions, by the exercise of control in practice.
In one case, a construction laborer was injured when part of a floor collapsed on him when he was removing concrete topping.  He filed suit against the engineer for negligence in failing to disclose the dangerous unstable condition and failing to specify the floor should be supported with shoring during demolition.  The engineer argued that because the contract documents specify the General Contractor was solely responsible for site safety, and therefore, the engineer did not owe any duty to ensure the safety of the site.  However, the Engineer had actual knowledge of the dangerous condition; was onsite the day of the accident and fully aware that workers were using heavy machinery to remove part of the drill-hall floor. The Court held that the Engineer had a duty to take action to prevent injury.  [See Dieter v. Gardner Builders Minneapolis, LLC, 2022 WL 748468 (D. Minnesota)].  Thus, an engineer or architect may owe a duty—despite the absence of any contractual obligations concerning safety—where the professional has actual knowledge of a dangerous condition to which the job-site workers are exposed.
Conclusion
Contractual relationships between the various project members, including prime contractors, subcontractors, construction managers, and professional consultants can allocate or even shift primary responsibility from one party to another. Through statutory laws and regulations, as well as common law tort (negligence) principles, a party may be subject to certain responsibilities and liabilities regardless of how creative they have been in their contract language. Based on a party's actions in the field, a party may subject itself to site safety responsibility despite contract language stating that it has no responsibility.
---
You may also be interested in: